Thousand Oaks, CA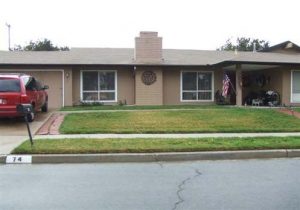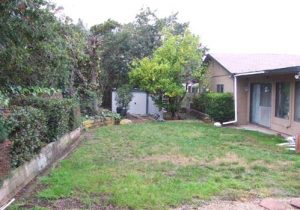 Download Recent Transaction – $55,000.00 Business Purpose Cash Out – Thousand Oaks, CA
Property / Loan Information
Property Type
Single Family Residence
Lien Position
2nd TD
Loan Amount
$55,000
Broker Price Opinion (BPO)
$680,000
Occup
Owner Occ.
Lender Rate
10.00%
LTV on Appraisal
8.08%
Loan Type
Business Purpose Cash Out
Amortization
Interest Only Due in 48 mos.
Guaranteed Int.
12 months
Loan Scenario:
Self-employed Borrower seeking a business purpose cash out to expand his 35-year-old software business.
Subject is a detached SFR located in the Shadow Oaks tract of central Thousand Oaks. Subject overall condition is good. Surrounding properties exhibit generally good pride of ownership, and are well maintained. Subject in generally good condition overall. A rear addition off the dining area is in place (approx. 275 sq. ft.) – currently in use as a home office.
Mortgage Vintage, Inc. was able to fund this hard money loan in Thousand Oaks, CA, within 3 business days from receiving the signed Term Sheet.