Glendale, CA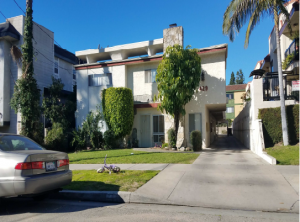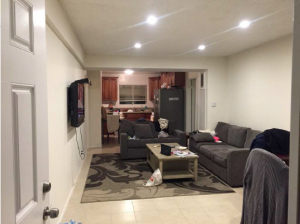 Download Recent Transaction – $220,000.00 Business Purpose Cash Out – Glendale, CA
Property / Loan Information
Property Type
8 unit Multi-Family
Lien Position
2nd TD
Loan Amount
$220,000
Appraised Value
$3,100,000
Occup
Non-Owner Occ.
Lender Rate
10.00%
LTV on Appraisal
7.09%
Loan Type
Business Purpose Cash Out
Amortization
Interest Only Due in 24 mos.
Guaranteed Int.
6 months
Loan Scenario:
Self-employed borrower seeking a business purpose cash out to renovate property to increase rental rates.
Subject is a 2-story, 8 unit multi-family property in the heart of Glendale.  Property measures 7,401 sf of gross living area, and is situated on a 9,146 sf or .21 acre lot.  Property is in close proximity to major fwys 5,134, 2 and 210.  All the units are well maintained and each has typical vinyl, carpet and laminate flooring which varies by unit and is individually heated/cooled. One bdrm units currently rent for $1,450, 2 bdrm $1,750 – $1,900, 3bdrm $2,350.
We funded this business purpose cash out loan in Glendale within 4 business days from receiving our signed term sheet.