Corona Del Mar, CA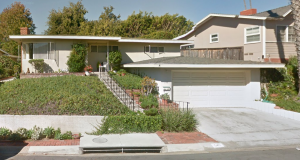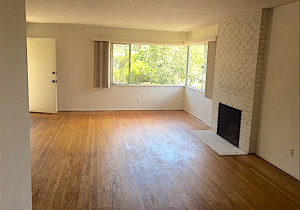 Download Recent Transaction – $700,000 Business Purpose Construction Loan – Corona Del Mar CA
Property / Loan Information
Property Type
Single Family Residence
Lien Position
2nd TD
Loan Amount
$700,000
After Repair Value
$3,200,000
Occup
Non Owner Occ.
Lender Rate
9.50%
CLTV on ARV
62.50%
Loan Type
Business Purpose Cash Out
Amortization
Interest Only Due in 24 mos.
Guaranteed Int.
6 months
Loan Scenario:
Borrower was seeking this business purpose cash-out loan to scrape and build fully permitted new 3,200 s.f. 4 bdr/4 bth house. Borrower had received the appropriate permits and building plans from the City of Newport Beach prior to obtaining the loan.
Subject is currently a 1 story, 3 bdrm/2 full ba Single Family Residence in Corona Del Mar.  The Property currently measures 1,801 sf of gross living area, and is situated on a 6,498 sf lot.  Home sits on a hill and has a view of the golf course and ocean views from the rooftop. The new house will be 2 stories with a roof deck and will, after grading, take advantage of the lot dimensions.  $800k was held in Funds Control and will be disbursed according to the Construction Plan.
Mortgage Vintage, Inc. was able to fund this hard money loan in Corona Del Mar, CA within 3 business days from receiving the signed Term Sheet.