Agoura Hills, CA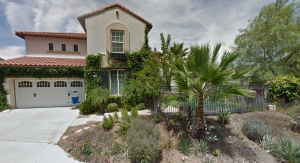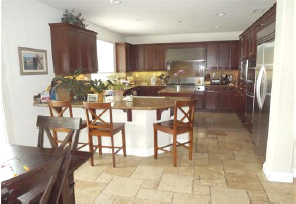 Download Recent Transaction – $110,000 Business Purpose Cash-Out – Agoura Hills, CA
Property / Loan Information
Property Type
Single Family Residence
Lien Position
2nd TD
Loan Amount
$110,000
Broker Price Opin
$1,800,000
Occup
Owner Occ.
Lender Rate
10.00%
CLTV on ARV
62.50%
Loan Type
Business Purpose Cash Out
Amortization
Interest Only Due in 24 mos.
Guaranteed Int.
6 months
Loan Scenario:
Borrowers were highly experienced real estate agents specializing in high end residential estate properties in the Malibu area with several multi-million dollar listings.  Borrower were seeking loan to invest in real estate business for a sophisticated marketing campaign on a number of current listings.
Subject was a 2 story, 4 bdrm/4.5 ba Single Family Residence located in Agoura Hills.  The Property measured 3,818 sf of gross living area, and was situated on a 71,519 sf lot (the largest lot in the tract).  The Property boasted panoramic views, high end landscaping, and pool/spa.
Mortgage Vintage, Inc. was able to fund this hard money loan in Agoura Hills, CA within 3 business days.