N. Hollywood, CA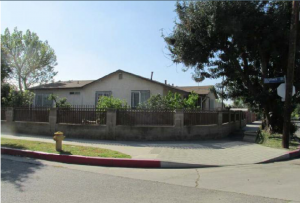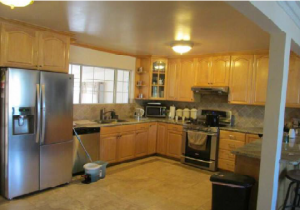 Download Recent Transaction – $115,000 Business Purpose Cash-Out – N. Hollywood, CA
Property / Loan Information
Property Type
Single Family Residence
Lien Position
2nd TD
Loan Amount
$115,000
Appraised  Value
$670,000
Occup
Non-Owner Occ.
Lender Rate
10.00%
CLTV on Appr.
63.58%
Loan Type
Business Purp.  Cash-Out
Amortization
Interest Only Due in 36 mos.
Guaranteed Int.
6 months
Loan Scenario:
Borrower was a long-time owner of the property, and was seeking a business purpose cash out to make improvements to the property and eventually increase rental rates.
Subject property is a 1 story 4 bdrm/3 ba single family residence located in North Hollywood.  The Property measures 1,823 of gross living area which includes the permitted accessory unit. Property has been improved with a remodeled kitchen and baths and is good condition.  Property neighborhood is experiencing increasing property values.
Mortgage Vintage, Inc. was able to fund this hard money loan in N. Hollywood, CA within 3 business days.