Borrower was seeking this Business Purpose Cash Out loan to purchase a 30 unit apartment building in CA.
Subject is a 1 story SFR with 3 bedrooms, 2 bathrooms. Property is located in Anaheim, CA within easy access to both the 5 and 91 freeways. The property measures 1,576 sf on a 6,000 sf lot. The Property is currently rented for $2,600 per month..
Mortgage Vintage, Inc. was able to fund this hard money loan in Anaheim, CA, within 3 business days.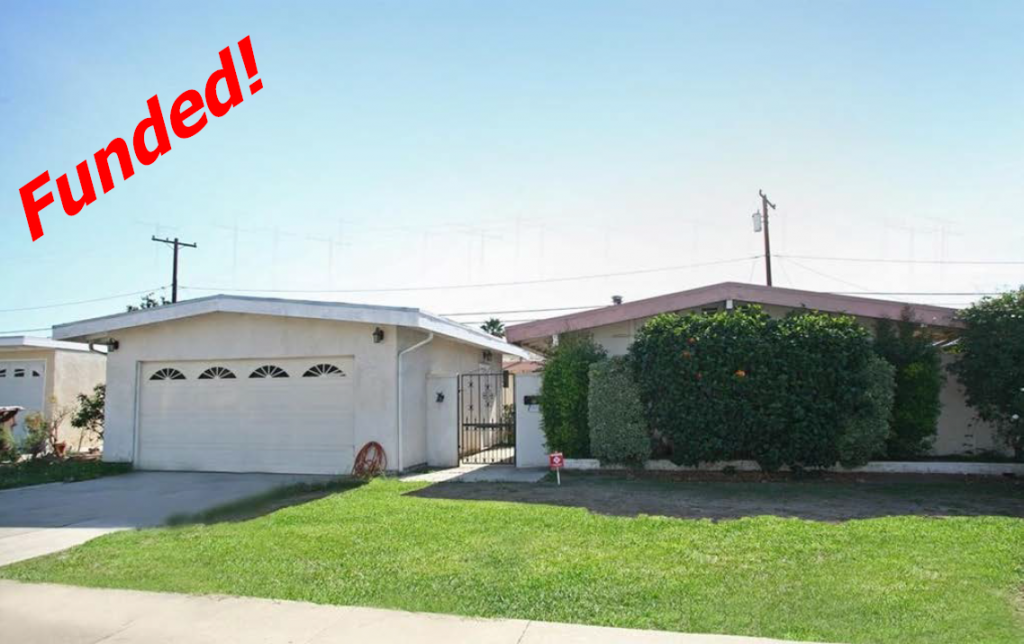 Download Recent Transaction – $325,000 Business Purpose Cash-Out, Anaheim CA