Huntington Beach, CA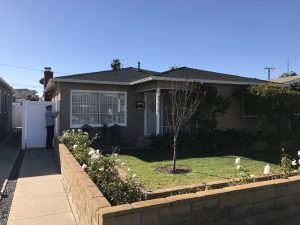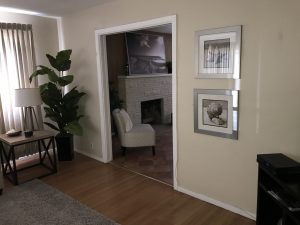 Download Recent Transaction – $450,000.00 Business Purpose Purchase – Huntington Beach, CA
Property / Loan Information
Property Type
Single Family Residence
Lien Position
1st TD
Loan Amount
$450,000
Broker Price Opinion
$850,000
Occup
Non-Owner Occ.
Lender Rate
7.75%
LTV on BPO
52.94%
Loan Type
Business Purpose Cash Out
Amortization
Interest Only Due in 24 mos.
Guaranteed Int.
6 months
Loan Scenario:
Borrower and long-time owner seeking a business purpose cash out to make cosmetic upgrades and repairs to improve marketability and increase rents.
Subject is a traditional 1-story, 3 bdrm/1ba Single Family Residence located in the highly desirable area Huntington Beach, CA.  The Property measures 1,334 sf of gross living area, and is situated on a 4,791 sf lot.  Property is in the downtown area and is in close proximity to restaurants and shops, as well as all services. Property features new roof, central air and heating, and hardwood floors throughout.
Mortgage Vintage, Inc. was able to fund this hard money loan in Huntington Beach, CA within 3 business days from receiving the signed Term Sheet.