Huntington Beach, CA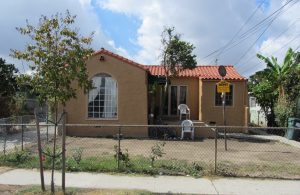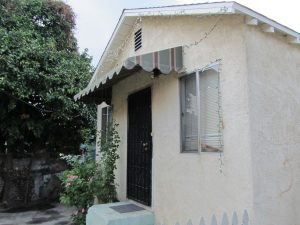 Download Recent Transaction – $120,000 Business Purpose Cash-Out, Los Angeles CA
Property / Loan Information
Property Type
Tri-Plez
Lien Position
1st TD
Loan Amount
$120,000
Broker Price Opinion
$355,000
Occup
non-Owner Occ.
Lender Rate
8.00%
LTV on BPO
33.803%
Loan Type
Business Purpose Cash Out
Amortization
Interest Only Due in 36 mos.
Guaranteed Int.
3 months
Loan Scenario:
Current Mortgage Vintage successful Borrower inherited the Property a number of years prior. Property is a 3 unit (Tri-Plex) single level that rents for $3,000 total per month and is fully occupied.  Borrower needed cash – out to rehab front and back units in preparation for rental rate increase.
Tri-Plex included 1,865 sf, 4 bdrm, 3 bath, on a 5,994sf lot with front and back yard.  Front house is 2 bdrm/1 ba at 1,065 sf.  Back units are 1 bdrm/1ba and 400 sf.  Back house addresses are 7923 and 7925 Morton Ave. Property has been recently painted.
Mortgage Vintage, Inc. was able to fund this hard money loan in Huntington Beach, CA within 3 business days from receiving the signed Term Sheet.