Stanton, CA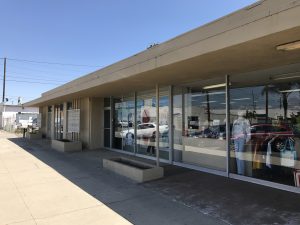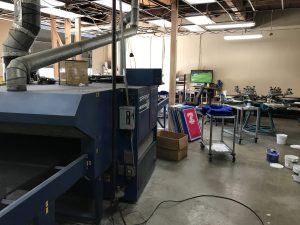 Download Recent Transaction – $150,000 Business Purpose Cash-Out, Stanton CA
Property / Loan Information
Property Type
Commercial Building – Retail Center
Lien Position
2nd TD
Loan Amount
$150,000
Appraised Value
$1,475,000
Occup
Non-Owner Occ.
Lender Rate
10.50%
CLTV on Appraised Value
47.46%
Loan Type
Business Purpose Cash Out
Amortization
Interest Only Due in 36 mos.
Guaranteed Int.
6 Months
617 credit score borrower sought a business purpose cash out loan to invest making improvements and repairs to the subject property.
Subject Property is a 7,970-sq. ft. commercial retail center located in the heart of the Stanton. The building offers a large retail area, several offices, conference room, kitchenette, bull pen area, 6 restrooms and a warehouse area.
Mortgage Vintage, Inc. was able to fund this hard money loan in Stanton, CA, within 3 business days from receiving the signed Term Sheet.