El Segundo, CA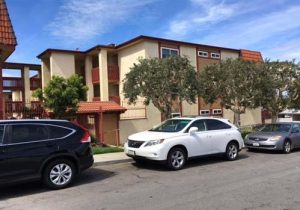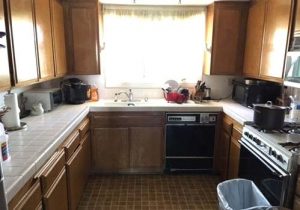 Download Recent Transaction – $165,000 Business Purpose Cash-Out, El Segundo CA
Property / Loan Information
Property Type
Condiminium
Lien Position
2nd TD
Loan Amount
$165,000
BPO Value
$625,000
Occup
Non-Owner Occ.
Lender Rate
10.0%
CLTV on BPO
63.52%
Loan Type
Business Purpose Cash-Out
Amortization
Interest Only Due in 24 mos.
Guaranteed Int.
12 Months
Borrower is an investor seeking a business purpose cash out to purchase an additional revenue producing investment property.
Subject is a condominium located in the heart of El Segundo. Subject overall condition is good. The property measures 1,175 sf of gross living area.
Mortgage Vintage, Inc. was able to fund this hard money loan in El Segundo, CA, within 3 business days from receiving the signed Term Sheet.