Long Beach, CA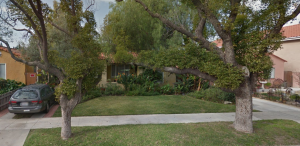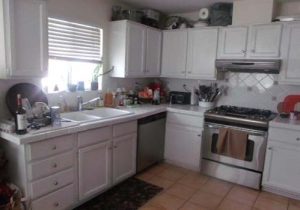 Download Recent Transaction – $158,000.00 Consumer Purpose Cash Out – Long Beach, CA
Property / Loan Information
Property Type
Duplex
Lien Position
2nd TD
Loan Amount
$158,000
BPO Value
$800,000
Occup
Non-Owner Occ.
Lender Rate
9.00%
CLTV on BPO
36.63%
Loan Type
Consumer Cash-Out
Amortization
Interest Only Due in 36 mos.
Guaranteed Int.
6 Months
Loan Scenario:
Borrower sought a consumer cash-out to use for personal purposes.  Borrower has owned the property since 1998.
Subject is a 1 story duplex with 3 bdrm/1 bath in one unit and 2 bdrm/2 bath in the second unit.  Property is located in nice part of Long Beach.  One unit measures 1,374 sf and the other is 1,240 sf of gross living area, and is situated on a .15-acre lot.
Mortgage Vintage, Inc. was able to fund this hard money loan in Long Beach, CA, within 3 business days from receiving the signed Term Sheet.