Glendale, CA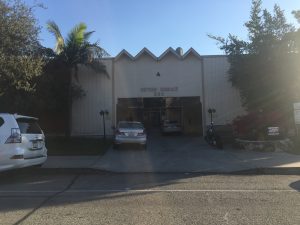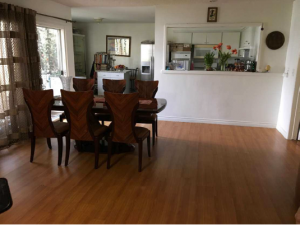 Download recent-transaction-300000-business-purpose-cash-out-glendale-ca
Property / Loan Information
Property Type
Multi-Family
Lien Position
2nd TD
Loan Amount
$300,000
Appraised Value
$6.5Mil
Occup
Non-Owner Occ.
Lender Rate
9.75%
CLTV on Appraised Value
36.92%
Loan Type
Business Purpose Cash Out
Amortization
Interest Only Due in 36 mos.
Guaranteed Int.
6 months
Loan Scenario:
Borrower owned property for over 20 years and was seeking a business purpose cash-out to make improvements on the subject property to increase rental rates.
Subject is a 100% occupied income producing 2-story, 18 unit multi-family building located in the Glendale, CA area (close to downtown LA), measuring 21,020 S.F. of gross living area, situated on a 0.41-acre lot (17,838 S.F.).  All 18 units are 2 bdm/2 ba units.  Rents range from $1,375 – $1,700 which is under market. Subject also features garages and covered parking areas and views from certain units.
Mortgage Vintage, Inc., was able to fund this hard money loan in Glendale, CA, within 3 business days from receiving the signed Term Sheet.