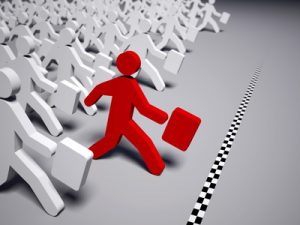 Be Quick but Don't Hurry
John Wooden, world renowned and legendary UCLA Basketball Coach and Author of the "Pyramid of Success" said "Be Quick but Don't Hurry" to his players
---
Summary of 2013  – I listed a summary of our 2013 Newsletters in case you wanted a refresher or missed an edition.
---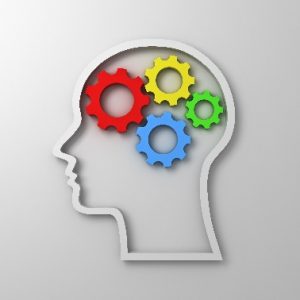 6 Ways to Start Learning Like a Machine
Apple's Siri on the iPhone amazes us all with her witty responses and incredible knowledge.  IBM's Watson Super Computer beat the best brains in the world at Jeopardy and is now tackling real world problems including medical diagnosis and underwriting.  What do these machines have in common?  They both learn from their mistakes.  The promise of Artificial Intelligence or Machine Learning is finally making its way to reality   Read More >
---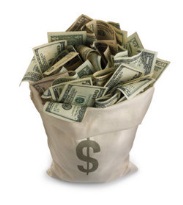 4 Ways to Make Money When the Bank Said No
With the Holidays around the corner and increasing tax burdens coming our way, it is a good time for Mortgage Brokers to contemplate ways to earn additional income. A proven method to increase income is to monetize existing leads. Turn a "No" into a "Yes". Here are 4 ways to Make Money…
---
Multi Family Business Purpose Cash Out
The Tenant demand for affordable rentals and the resulting lower vacancies combined with the diversified rental income stream make multi-family properties a darling of Real Estate Investors.  Find out about recent comps here…
---
Residential Purchase Bridge Loan
Sometimes a bridge loan of less than a year is the perfect option for a person wanting to buy a home while waiting to sell their existing principal residence or when a person needs additional money to finish construction of a new residence..
---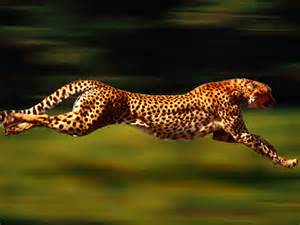 Fast- Fast- Faster
Whether the loan is to purchase a Short Sale, REO, or when a conventional loan has fallen out of Escrow, a fast and efficient hard money loan process is critical to closing a successful loan.
---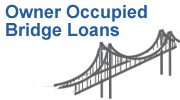 Bridge The Gap
Knowing about these "owner occupant" private money bridge loans can expand a mortgage brokers suite of loans and …
---

Stay Connected!
How do you stay up to date?
How do you find your new investment opportunities? By staying connected with Mortgage Vintage, Inc.
---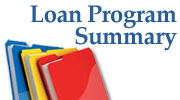 Loan Program Summary 
Real Estate Investors require a variety of loan programs depending on the loan scenario, investment time frame, and the investors profit goals…
---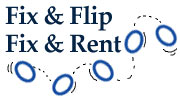 New Terms on Fix Loans
Real Estate Investors are clamoring to purchase Fix and Flip and Fix and Rent single family homes in California.  Investors are navigating through…
---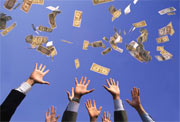 Increasing Mortgage Broker Income for 2013
What loan products should a Mortgage Broker choose to sell during 2013 that will maximize his/her income? How can a Mortgage Broker maximize their lead generation investments? The answer is…
---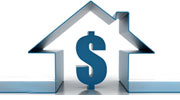 Business Purpose Cash Out Loan 
Whether for working capital, investments or an acquisition these loans make a difference.
---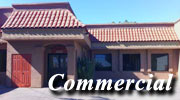 Commercial Loan Program
Sandy learned the intricacies of Commercial Real Estate during his 7 years at CB Commercial (CBRE), the largest Commercial Real Estate Company in the U.S.  Mortgage Vintage, Inc. now provides fast and professional…
Read More >
---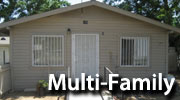 Multi-Family Loan Program
Real estate investors purchase of a 9 Unit Apartment complex…
---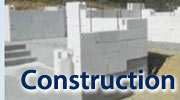 Construction Bridge Loan
These Bridge loans are for a duration of less than 1 year and are designed to finish construction on a Single Family Residence.